Engaging and thought provoking content by an award-winning video and animation house.
Out of this world video & animation production
We have developed best-in-class processes through our extensive work with Fortune 500 B2B & B2C companies, allowing us to meet the craziest deadlines and deliver kickass content at scale.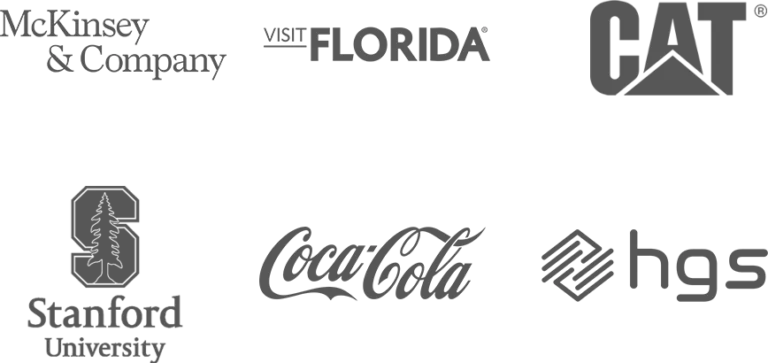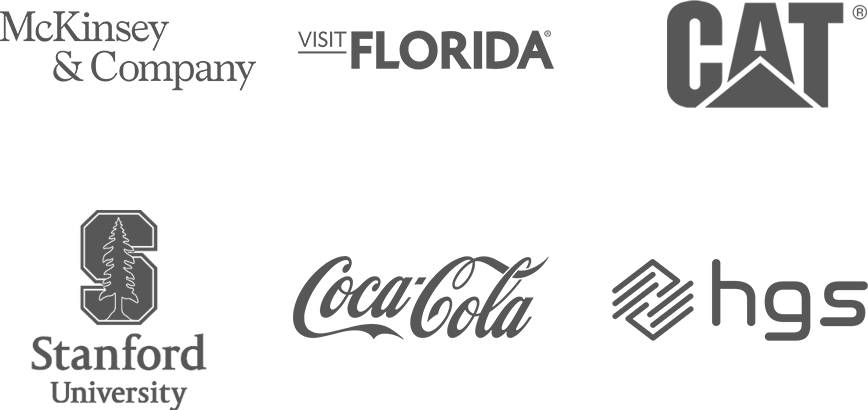 This is the beginning of a beautiful friendship
Worked with BRAVEMAN Media for our Budsies commercials. The whole BRAVEMAN team is a blast to work with - genuine and professional.
BRAVEMAN Media is truly a pleasure to work with. They are very responsive, efficient and fairly priced. This crew represents the ultimate professionals-- from the creative aspects of planning the shoot to the technical aspect of capturing the essence of the video to their amazing editing capabilities. I highly recommend them.
BRAVEMAN Media created a couple of wonderful videos that we have been about to recycle for a couple of years! They are wonderful to work with and I highly recommend using them for any video needs you want to be quality!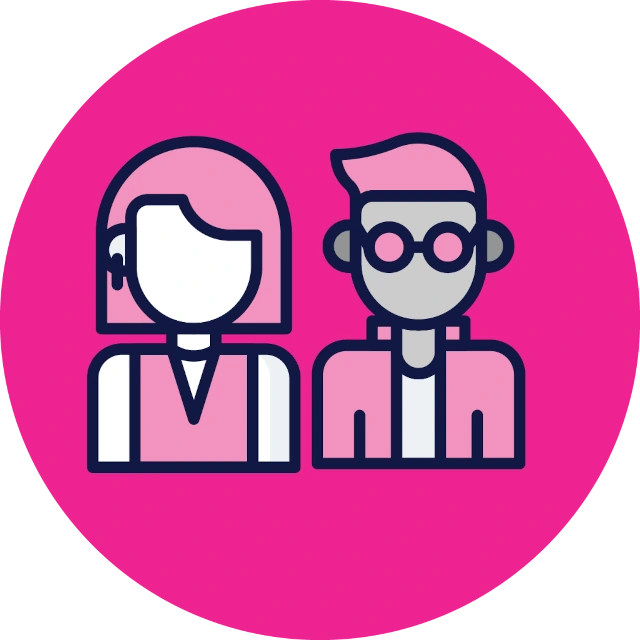 Company Profile Videos
Promotional/Brand Videos
Explainers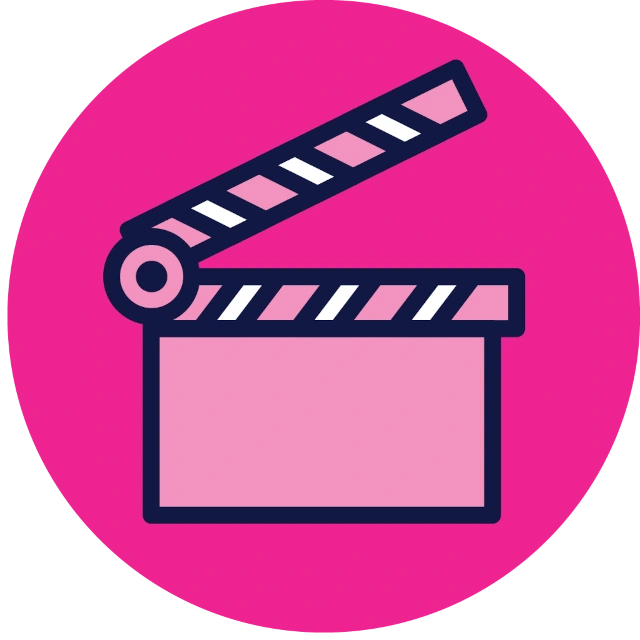 How-To/Safety Videos
Recruiting/Training Videos
Communication Videos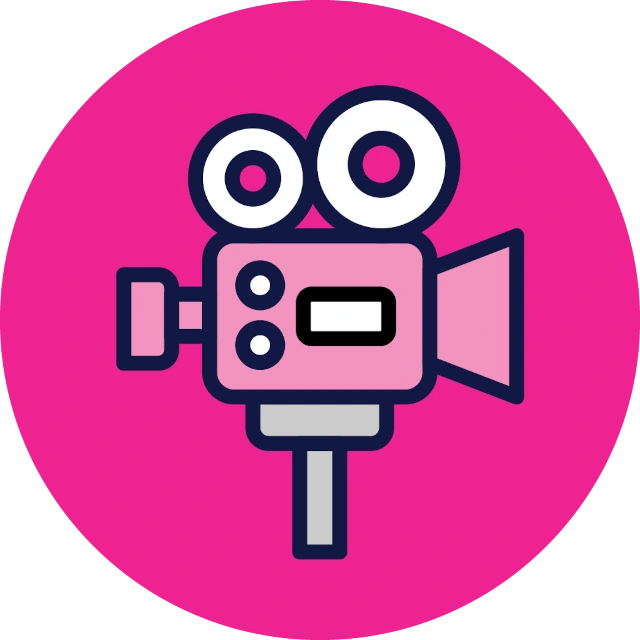 Conferences & Tradeshows
Testimonials
eLearning Courses
MISSION BRIEF (Development)
Take your protein pills and put your helmet on! Our mission begins by clearly defining your objectives, messaging and visual style. We then assemble the right team and a detailed timeline for your project.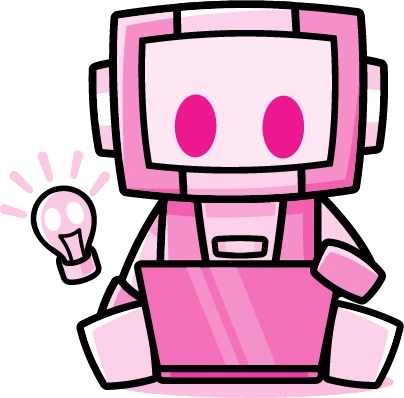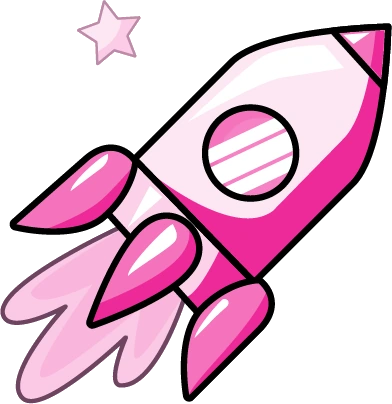 BLAST OFF (Pre-Production)
Buckle up! Our copywriters now put together an engaging and influential script with visual beats and references. Once we're all in alignment, our creative team develops a detailed storyboard. Your project is already taking shape before you.
Are those stars in your eyes? Pedal to the metal! This is where the magic really happens. We film, animate, and photograph all elements of your story (and make sure we all have fun doing it). We stay on target and stick to the script.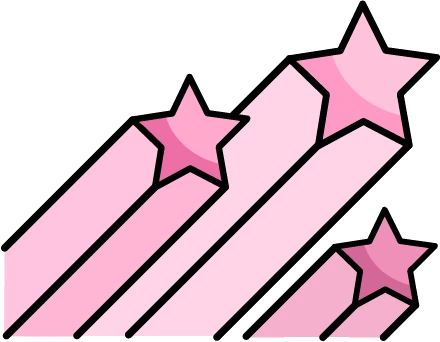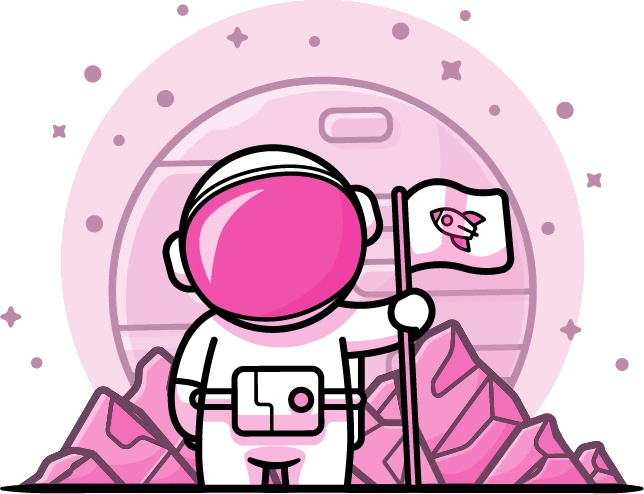 HAPPY LANDING (Post-Production)
Houston we have touchdown! With all the media assets captured, our hands-on post production team crafts your final videos for delivery. The story is fine tuned in the edit, music added and all requested formats are delivered bang on time.
Create video content that gets your audience's attention
We download and absorb your brand story to create the most influential scripts and creatives possible, even for complex technical or emotional concepts.
Request your free CONSULTATION today