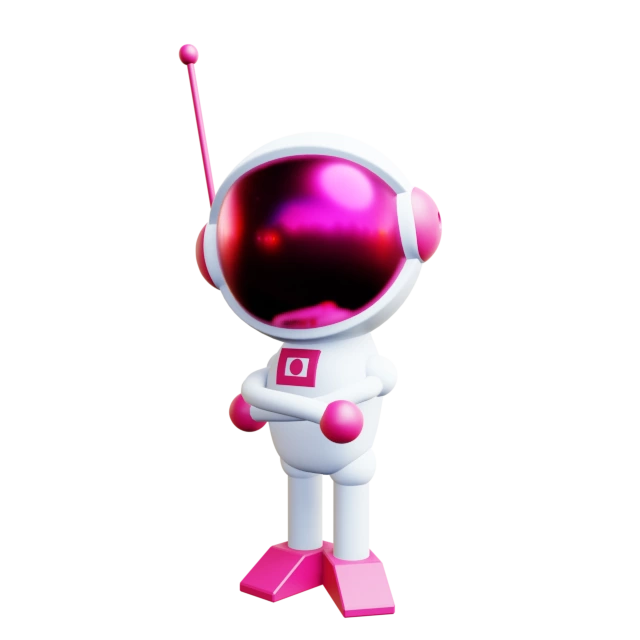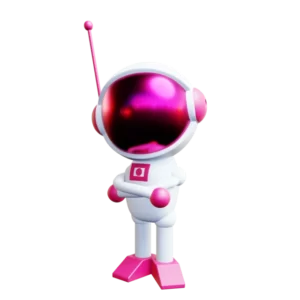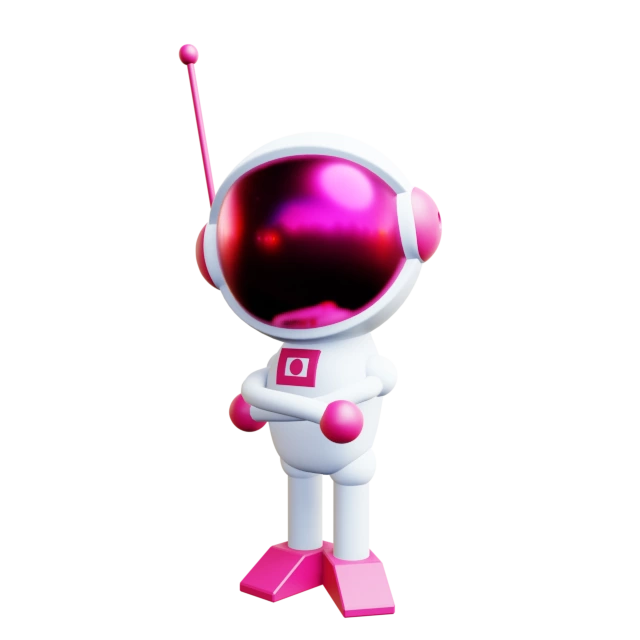 Award winning film and animation studio.
We specialize in video storytelling and immersive visual experiences. Also interdimensional travel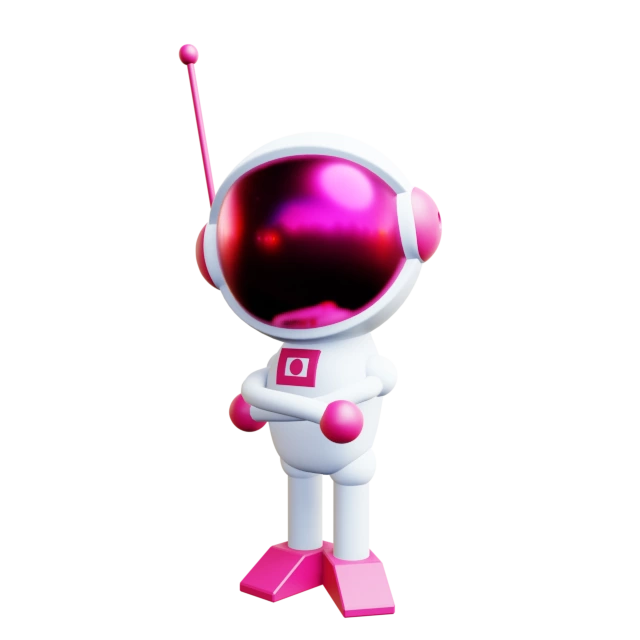 We help you reach the stars and beyond
From out of this world comedy to intense cinematic narrative, we create films, commercials, music videos, and TV shows. Serving a diverse clientele across multiple platforms.
An out of this world approach from
pre-production

to post
Always equipped to jump on at any stage of your project and bring your vision to life. We are Brave. Perfectionists. Proactive. Daily motto? "There are no problems, only solutions." (Even when it's raining meteors. We'll armageddon THOSE beepersneepers.)
This is the beginning of a beautiful friendship…
Florida. New York. Los Angeles. Arrakis. Creative cosmonauts by day, movie-lovers /slash/ foodies by night. We make money to make movies. Oh wait!!1! Scrap that. We make movies to make more movies.