Create awesome brand stories, mind-bending animations or engaging corporate videos.
BRAVEMAN Media is an award winning film and animation studio based in South Florida. Our creative team has decades of experience in screenwriting, live action production, and 2D/3D animation. We're simply here to make your brand shine.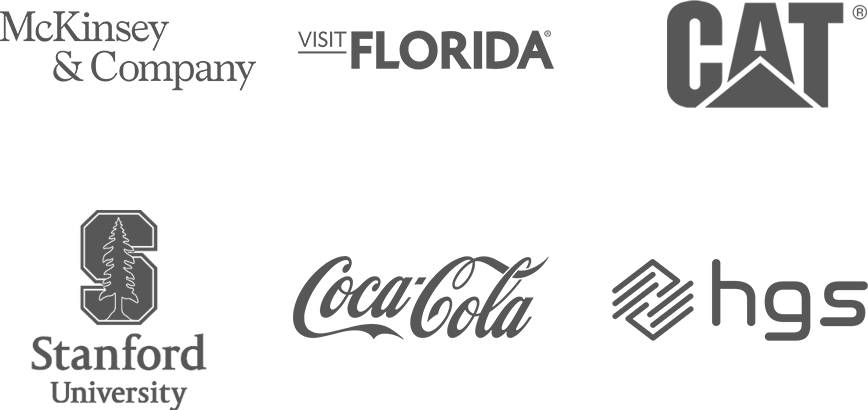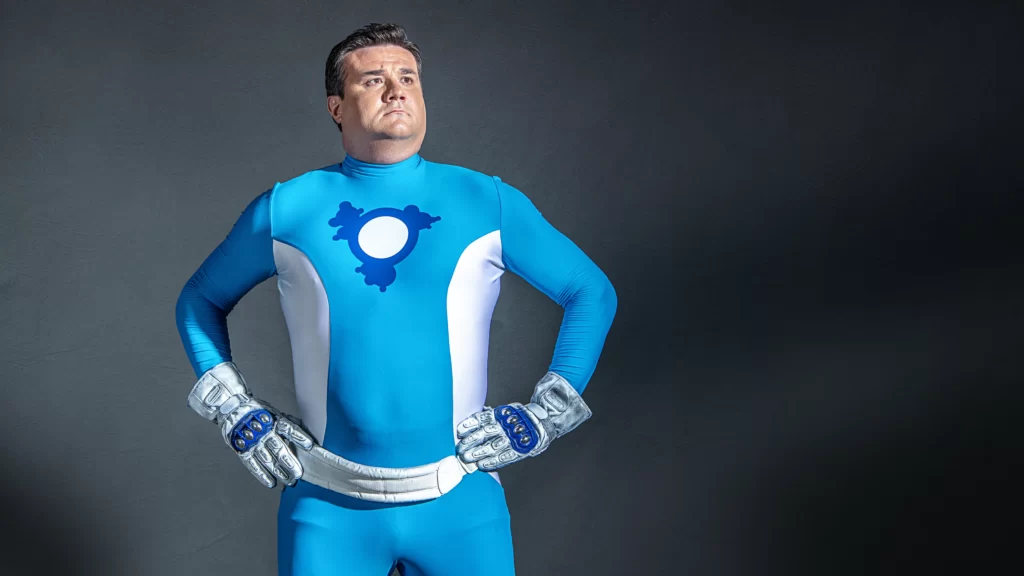 Stressed out Teams? Limited Bandwidth? Struggling to scale up?
BRAVEMAN Media helps you unleash your company's potential with kickass video production and skyrocket your growth.
Our expert team will take the burden off your shoulders, delivering top-notch videos that captivate your audience and drive business success.
From concept development to post-production, we can handle it all with precision and creativity, allowing your team to focus on what they do best.
Elevate your company's visibility and embrace a stress-free journey to expansion without breaking the bank.
Get in touch today to learn more about our corporate video production solutions.
Looking to make your brand shine brighter than a supernova?
Welcome to BRAVEMAN Media, your one-stop cosmic solution for unforgettable storytelling.
We're not your run of the mill video production company in South Florida! Our wide range of video production and animation services transform your ideas into compelling narratives that amplify your brand's message. Ready to tell your story?
Let's get started!
Buckle up and witness the magic unfold! We operate in Delray Beach, Miami, Fort Lauderdale, Fort Myers, Tampa, Orlando, and everywhere in between.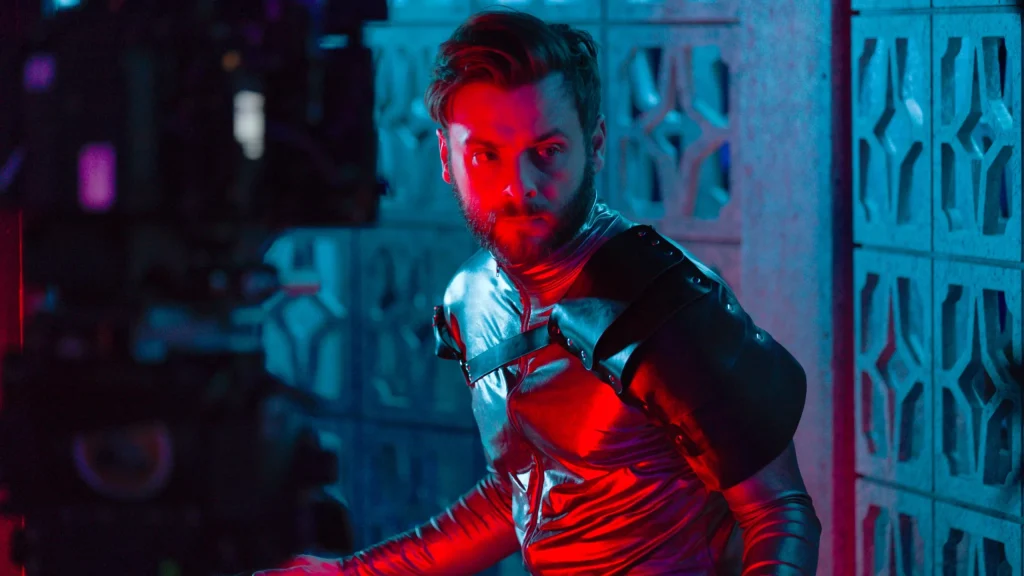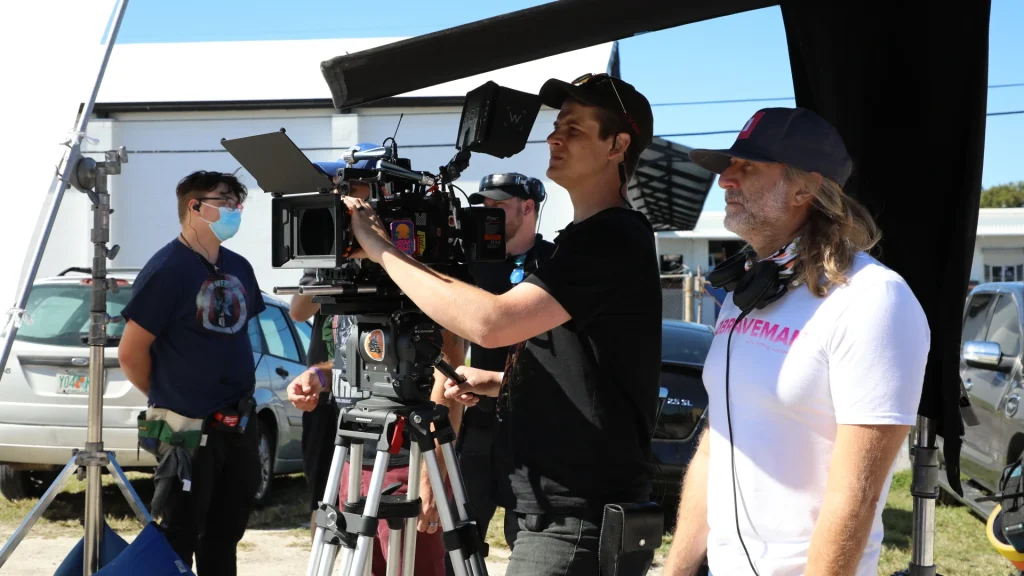 Out of this world video & animation production
In a vast digital universe, catching the eye of your audience is harder than finding life on Mars.
Do you need faster than light video and animated content that drive your audience into action? Fear not, fellow Earthlings!
At BRAVEMAN Media, we don't just create videos… We become an extension of your marketing department – helping transform your ideas into captivating digital narratives.
We download and absorb your brand story to help create the most influential scripts and creative possible, even for complex technical or emotional concepts.
We have developed best-in-class processes through extensive work with Fortune 500 B2B & B2C companies, allowing us to meet the craziest deadlines and deliver kickass content at scale.
I've worked with BRAVEMAN on several projects, small, medium, and huge. The team, led by Damian and Ian, is always super creative and collaborative, and on set, there's never a shortage of smiles and high-fives. From commercials to tv shows, concept to big-screen, BRAVEMAN is a powerhouse you won't regret creating with.
Worked with Brave Man for our Budsies commercials. They did a stellar job. Just visit Budsies page on YouTube and you'll see their Mommy Faceoff videos. They also made our inspirational vignette called "The Fridge". The whole Brave Man team is a blast to work with - genuine and professional.
BRAVEMAN Media is one of the greatest companies I've had the pleasure of working alongside. Their team comes with a level of creativity, ingenuity, and professionalism that is hard to match. This industry comes with a lot of ups and downs; and it pays immensely to have the consistency and quality that you'll find at a company like BRAVEMAN. Rest assured they will leave you satisfied!
MEET DAMIAN FITZSIMMONS AND IAN LAQUA
AWARD-WINNING FILMMAKERS FROM A GALAXY FAR, FAR AWAY*
(and owners of BRAVEMAN Media)
*well, England and Minnesota anyway
We are a multi-discipline team of filmmakers with decades of experience in screen and copywriting, live action production, and 2D/3D animation. 
We provide creative and scripting services for projects of all sizes, full-service post production, and global video production; from cinematic promos to interviews and educational content – all with industry leading turnaround times.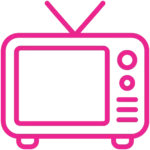 Bring your brand to life with captivating stories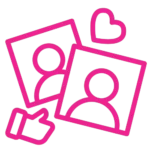 Engage and connect with your audience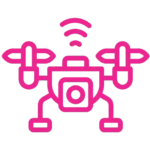 Reach new heights with our skilled drone pilots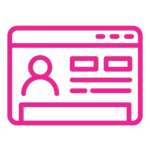 Showcase your brand's essence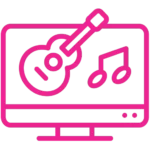 Promotional & Brand Videos
Make a lasting impression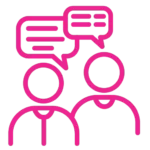 Simplify complex concepts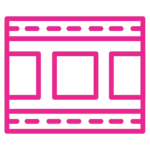 Transform raw footage into a masterpiece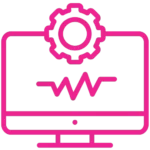 Educate and empower your audience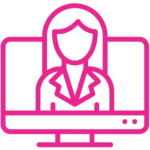 Recruiting & Training Videos
Build a knowledgeable workforce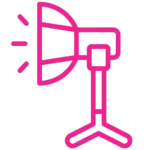 Stand out at your conferences & trade shows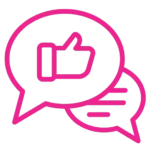 Build trust and credibility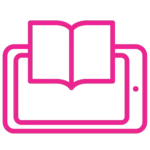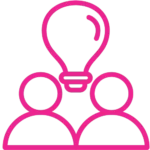 Last minute shoot, no time in pre-production? With decades of experience and a large crew base, we have you covered.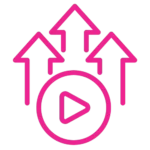 We're here to meet your unique needs!
TOGETHER, LET'S CREATE ASTOUNDING VIDEO CONTENT THAT WILL LAUNCH YOUR MESSAGE INTO ORBIT
We do all this at a massive savings to building a comparable team in-house. Our team of highly skilled creatives and production managers lead a global network of live-action video professionals, including some of the industry's most talented and cost-effective cinematographers, editors, and production crew.
If you're in need of ultra-creative video content, robust production processes, and insane turnaround times at an excellent value, we'd make a great partner for you!
Fill out the form below, and let's discuss how we can take your brand to the next level. We offer a Free Consultation Meeting with absolutely no strings attached – just because nothing beats a good chat over coffee!
Blast off with BRAVEMAN now
Fill out the form and let's begin your journey to intergalactic stardom. Tell your story. Without leaving Earth behind.
CALL US: 561-819-8151
EMAIL US: info@bravemanmedia.com