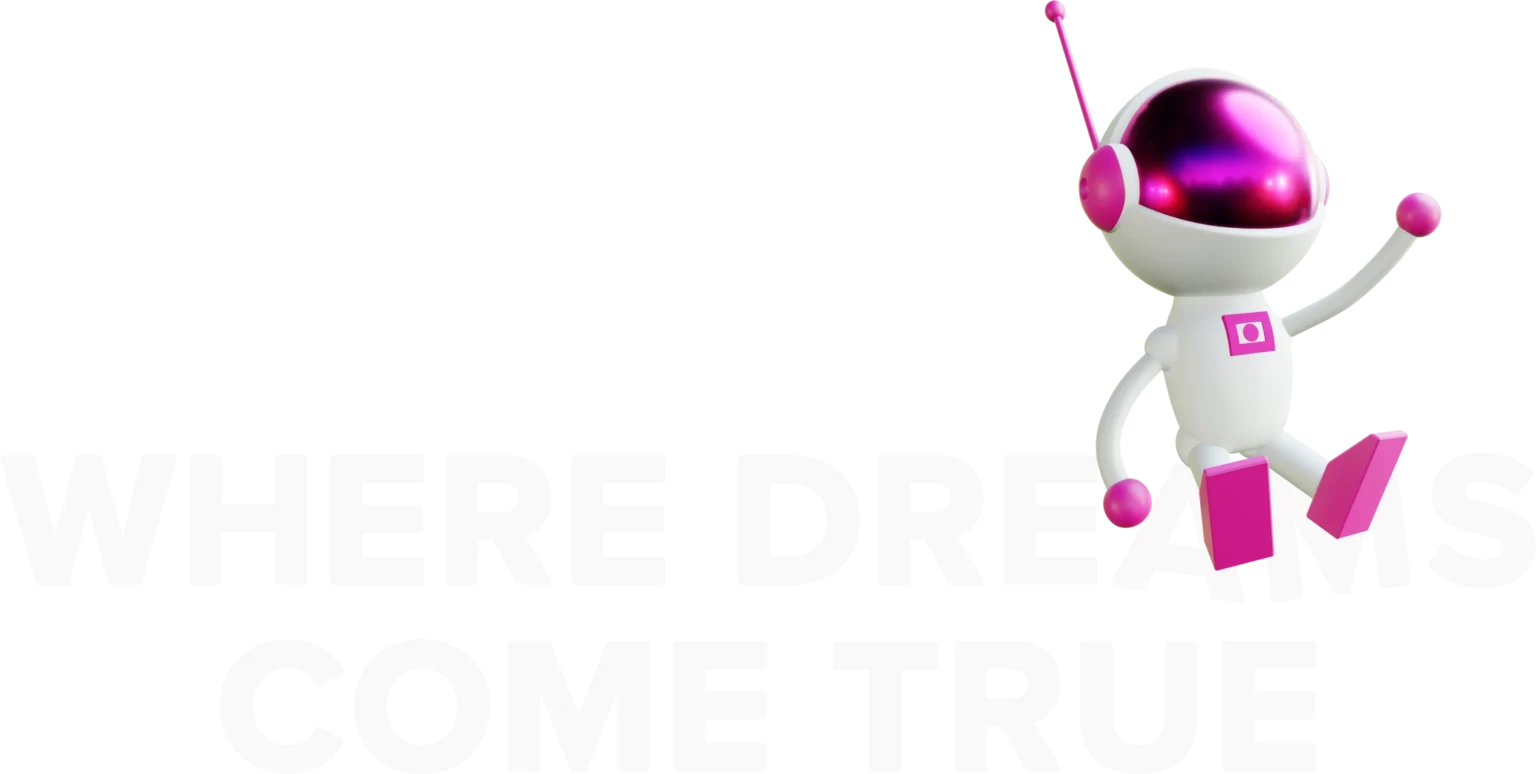 I always wanted to be an astronaut – the first person to set foot on Mars.
Ian (Head of Production)
As a kid, I dreamed of creating different worlds. I went on adventures with my pal, a tangerine segment that I drew a face on.
Damian (Creative Director)
Dreamed of being a spy, but found the endless adventure I wanted in storytelling. Still think I'd make a good spy.
Veronica (Director & Senior Editor)
More than anything, I've wanted to take people on the journey that's always playing in my head.
George (Editor)
MEET OUR CREATIVE DIRECTOR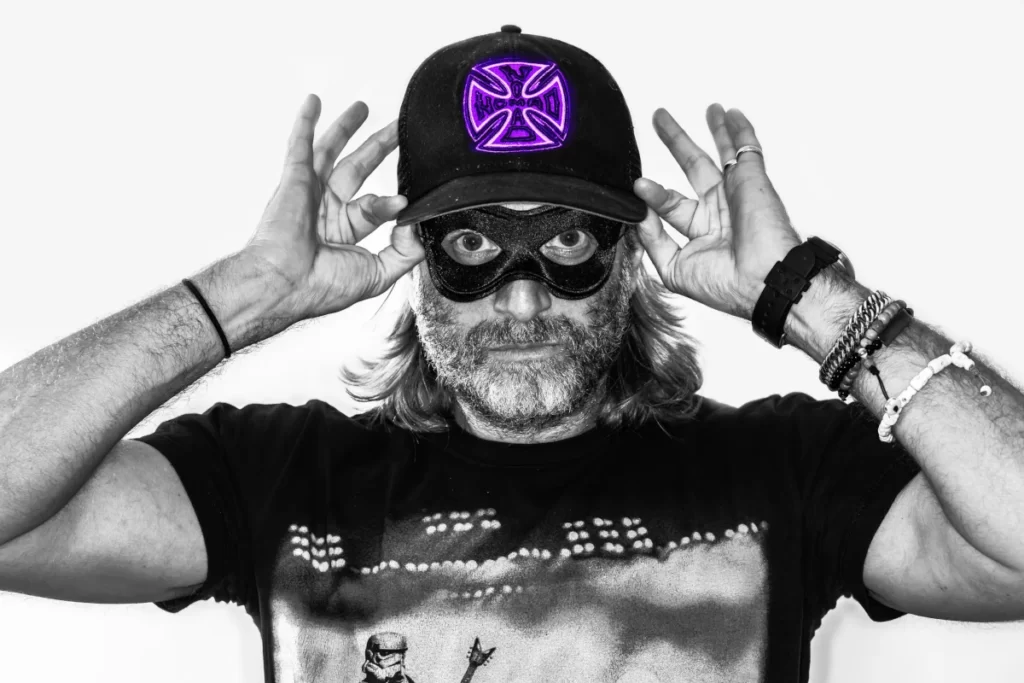 Damian Fitzsimmons's 1st screenplay, The Holy Land, was developed with Oscar-winning Ruby Films and the UK Film Council. He had absolutely no idea what he was doing and managed to channel that into a successful career. He went on to write for the BBC, winning Best Writer for Viva Las Blackpool as part of the acclaimed Afternoon Plays Series.
His feature film, Across the Rails, won Best Film at the Liverpool International Film Festival. They say your first film should never be a period piece; Damian did not receive that memo.
Over 25 years, Damian has written and directed hundreds of commercials, documentaries, and animated video content. Both seasons of the latest TV show he directed, Life's Rewards, are now streaming on Amazon Prime. 

Damian continues to create amazing content whilst still not knowing exactly how it all happened, or how he manages to live on a sunny beach with a dog who thinks she's a dolphin.