SOUTH FLORIDA FAIR
"Superhero" Campaign
Every year, the South Florida Fair springs up from the asphalt like an exotic forest on an alien planet.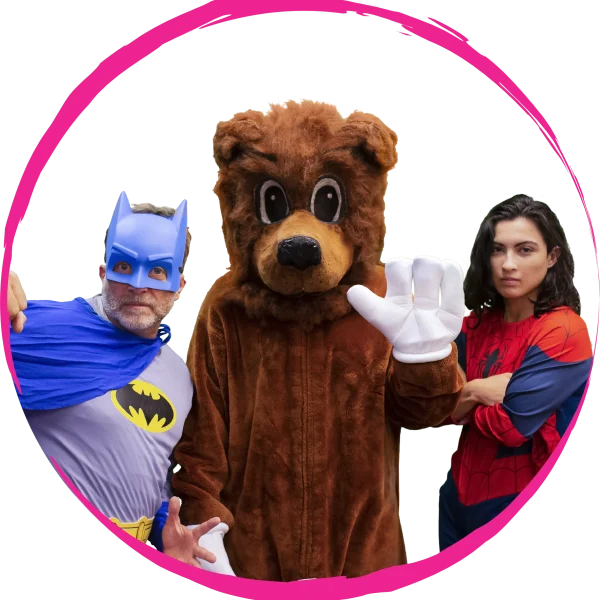 "In 10 years time, this is the only pitch you will remember."
In 2018, we worked on the "Superhero" campaign. During the pitch, our creative team dressed as Superheroes and our camera operator got into a massive bear suit.
The same kind of extraterrestrial attitude went into three commercials that we wrote and produced. The campaign was a hit with record attendance on opening day.